Over time, our skin can get dull and make us look pale or tired. Additionally, those who struggle or have dealt with conditions such as acne, rosacea, or varicose veins may need a professional treatment. Skin rejuvenation techniques can be non-invasive or minimally invasive and still get great results.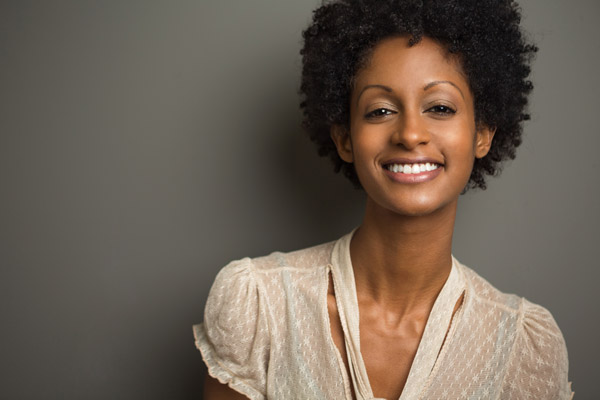 What Is Glycolic Acid and How Does It Work?
Glycolic acid is a very short chain acid that breaks the connection between dead skin cells that dull your complexion and build up in scars. While it may be a little worrying to put acid on your skin, glycolic acid is easily washed away with water. As with any product you use on your skin, you'll want to follow the instructions on the package with great care.
Acne Treatments
Alpha skincare products can reduce acne by quickly penetrating through the oil built up in your pores. Once the pores have been cleansed, you may find that they appear smaller. If you have considered exfoliation but find that your skin becomes inflamed when treated with a gritty substance, a glycolic acid product is a much gentler way to achieve similar results.
Rosacea Treatments
For those who struggle with rosacea, many find that a glycolic acid treatment can help. Because rosacea can show up either as red patches or as pus-filled bumps, it's a good idea to do a small test of your glycolic acid product on a non-inflamed area, such as under the jawline to make sure that your skin can tolerate it.
While an Alpha skin rejuvenation product may not be comfortable on open bumps, you may find that a light application on reddened skin can actually soothe the tissue and help remove any flaking skin. Go with a very light hand to avoid increasing the inflammation of your condition. Consider keeping a journal to track skin response over the course of a few days.
Sclerotherapy Treatments
While rosacea is often indicated by an inflammation of the blood vessels on the face and may respond well to glycolic acid products fairly quickly, sclerotherapy or varicose vein treatments may take a bit longer. If you have spider veins on your legs, adding this product as a topical on a regular basis can help to reduce the signs of these veins.
However, if you have a bulging vein that stands out under the skin, you may need more than glycolic acid. As a general rule, varicose veins are not dangerous; treating or removing them will not result in serious blood loss. These bulges are caused by a weakness in the walls of small vessels that allow blood to pool. Your larger veins that move the majority of your blood will generally not be impacted by treating a bulging varicose vein.
Schedule Your Skin Rejuvenation Treatment Today
We take pride in helping you maintain optimal cosmetic health. For more information about Alpha skin rejuvenation products, call us today to schedule an appointment and experience the quality care you deserve.
Request Your Appointment
Integrative Aesthetics of Thomasville makes it convenient to plan your next visit. Click the link to request an appointment time that best fits your busy schedule. We can't wait to see you!