Does your complexion look dull and lifeless? Are you unhappy with how your makeup looks? Our dermaplaning treatment may be the solution. Performed by our nurse aesthetician, the treatment removes dead skin cells and superficial flaws that hide healthy cells. You have a glowing, beautiful appearance right after the treatment.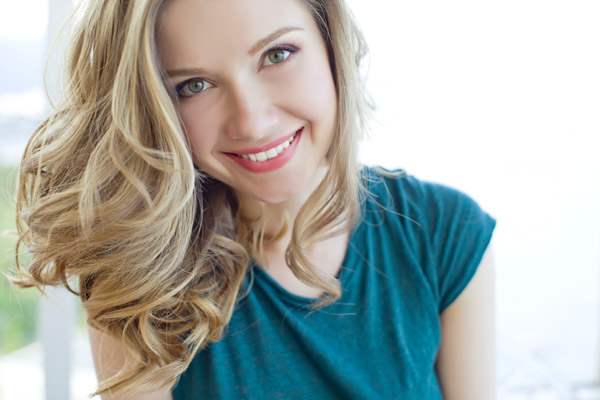 Dermaplaning for Healthy Skin
No matter how well you take care of your skin with cleansing, exfoliation, and moisturizing, you still have dead skin cells on the surface. These cells are why your skin looks dull, and they also contribute to blemishes and acne. Dermaplaning involves using a special tool to remove a thin layer of skin to reveal new, healthy cells. We recommend dermaplaning for uneven skin tone, acne, fine lines, and other common cosmetic concerns.
Benefits of Dermaplaning
Some of the key benefits of our dermaplaning treatment are:
No downtime
Skin looks better right after treatment
Makeup looks more natural
Skincare products work better
Perfect for monthly skin maintenance
Safe for women who are pregnant or breastfeeding
Helps with uneven skin tone, hyperpigmentation, fine lines, dull skin, and much more
Safe for acne-prone and sensitive skin
Dermaplaning Treatment
Dermaplaning is a type of exfoliation that you cannot achieve with consumer products, and it does not damage your skin. Our nurse aesthetician uses a small surgical scalpel to gently scrape away the dead skin cells and vellus hair (peach fuzz). The motion is very light and relaxing. After the treatment, your skin looks luminous and has a healthy glow and a very soft texture. Your skin may have a slightly pink appearance for the first 24 hours. We recommend that you use high-quality sunscreen because your skin will be more sensitive to sunlight.
What to Expect After Dermaplaning
In the days after your treatment, your skin continues to improve. Removing the dead and damaged cells stimulates the generation of new skin cells. You will also notice that your skincare products and makeup are easier to apply and produce better results. Our nurse aesthetician recommends that you repeat dermaplaning treatments every month as part of your routine skin maintenance.
Are You Ready for Healthy, Glowing Skin?
If you want younger, smoother, healthier skin without surgery, dermaplaning may be right for you. Call us today to schedule an appointment with our nurse aesthetician. The appointment includes a skin examination and recommendations for the treatments that are best for you.
Request Your Appointment
Integrative Aesthetics of Thomasville makes it convenient to plan your next visit. Click the link to request an appointment time that best fits your busy schedule. We can't wait to see you!