Supplements that promise hair growth have been around for a long time, but hair loss is as individual as each person that struggles with the condition. To make sure that you're investing in the right products, you need to work with a professional who can help you target the right problems.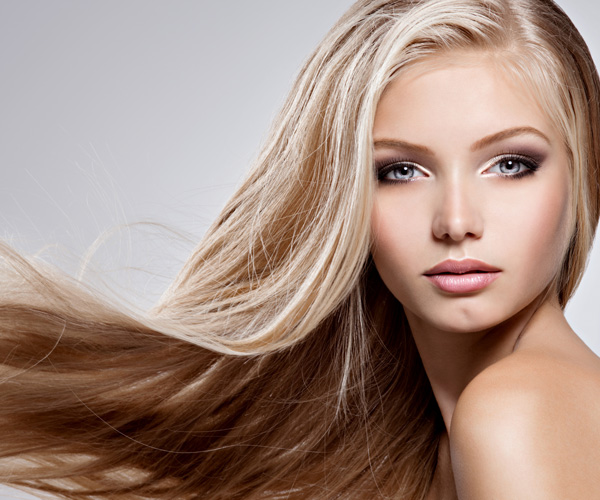 Support From Naturopaths
If your body is out of balance, you will not be able to grow:
Healthy hair
Strong nails
Glowing skin
As we age, the needs of our bodies will change. The Nutrafol Hair Wellness program can support your body from puberty through menopause, as well as through the waning of male hormone production, and into old age.
Quiz Time
To make sure that your supplement choices are most effective for your hair thinning and scalp concerns, the Nutrafol naturopaths will need you to fill out a quiz online to get the best products for your body right now.
Factors to be considered include:
Hormones, which can increase your DHT (Dihydrotestosterone) sensitivity
Nutrition, which can limit the ability of your gut to absorb nutrients
Metabolism, including any thyroid issues or a high glycemic diet
Stress, such as from an illness, home life or your daily work
Environment, from the products you use to your joy in your home
Once the factors that are damaging your body's ability to produce healthy hair are fully understood, you can find a product that will support you exactly where you need it to grow your healthiest head of hair yet.
Targeted to Your Sex
Men have more than 40% more androgen receptors than women do. As men lose hair, it shows up in a receding hairline and thin hair on the top of the head. Women may notice a higher hairline and a widening part as their hair thins.
Men are also more likely to suffer hair loss due to genetic factors, though women can also struggle with this condition. Both men and women can also face hair loss caused by medications, from blood pressure pills to anxiety therapies.
Nutrafol Hair Wellness Near Me
The guidance you get for your life and your hairline can also do a lot for your overall health. Do your best to answer the quiz questions honestly and fully, even if some of those issues are ones you've been working on. Getting your supplement routine in good order can do a great deal for every aspect of your health. And don't hesitate to contact us to learn more about hair wellness solutions.
Request Your Appointment
Integrative Aesthetics of Thomasville makes it convenient to plan your next visit. Click the link to request an appointment time that best fits your busy schedule. We can't wait to see you!