Wrinkles and fine lines aren't the only signs of aging. Other reasons why men and women look aged is because of superficial flaws on the skin, such as brown spots, as well as dull, uneven skin tone. Injectables, such as dermal fillers, cannot correct these issues. What we recommend is our Alpha PhotoFacial that uses intense pulsed light (IPL®).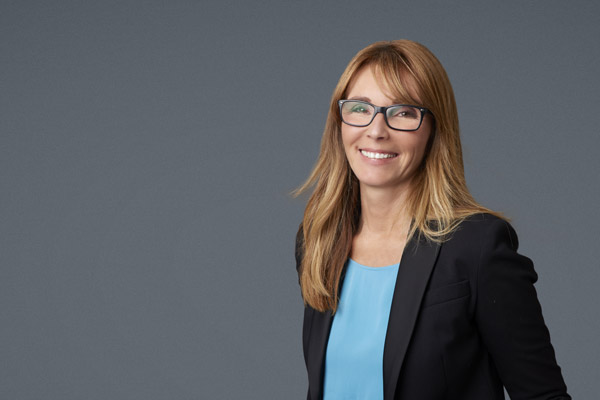 Skin Rejuvenation With the Alpha PhotoFacial
The Alpha IPL® PhotoFacial uses a light energy that is delivered at a specific wavelength in short bursts to restructure the skin. This mechanism has multiple benefits for rejuvenating older skin. For dark spots and uneven skin tone, the treatment breaks down the excess pigment. The thermal energy from the treatment stimulates collagen production to tighten and firm the skin, as well as promote cell turnover.
Benefits of the Alpha PhotoFacial
The key benefits of our Alpha PhotoFacial are:
No downtime
Corrects common signs of aging that can't be treated with fillers and surgery
Immediate results
Shorter treatment times compared to similar systems
Safe for all skin types
Use for treating almost any size area on the face and body
Alpha PhotoFacial Treatment
Prior to the Alpha PhotoFacial treatment, our aesthetician covers your eyes with special safety glasses. The handpiece is gently placed against the skin, and the IPL® energy is applied in short bursts. You feel little to no discomfort. What you may feel is a sensation that feels like a rubber band being snapped against your skin. Our aesthetician outlines a treatment plan for your personal cosmetic goals, and the plan may include a series of treatments.
After the Alpha PhotoFacial
Your skin may appear slightly red with mild swelling for the first few days. We recommend that you avoid sunlight for the first 24 to 48 hours and use high-quality sunscreen when you are outdoors. You may see an immediate improvement in your skin, and full results can take several days or weeks. Our aesthetician may schedule a follow-up appointment to see how you are doing and determine if a second treatment is required.
Results of the Alpha PhotoFacial
Results from the Alpha PhotoFacial can last for one year or longer. This depends on the extent of aging prior to the treatment, as well as your lifestyle. If you tend to spend a lot of time outdoors, the results may not last as long. Be sure to use high-quality skincare products to keep your skin healthy.
Where Can I Find the Alpha PhotoFacial Near Me?
If you would like to learn more about the Alpha PhotoFacial, call us to schedule an appointment with our aesthetician.
Request Your Appointment
Integrative Aesthetics of Thomasville makes it convenient to plan your next visit. Click the link to request an appointment time that best fits your busy schedule. We can't wait to see you!